Earn money with EasyRead Time Teacher by promoting our products to your followers, readers, or parents at your school!

Are you a PTA looking to earn money for your school?

Are you a blogger whose following includes parents of young children?

Do you run a newsletter or magazine that's popular with parents or teachers?
Make easy money and sign up today!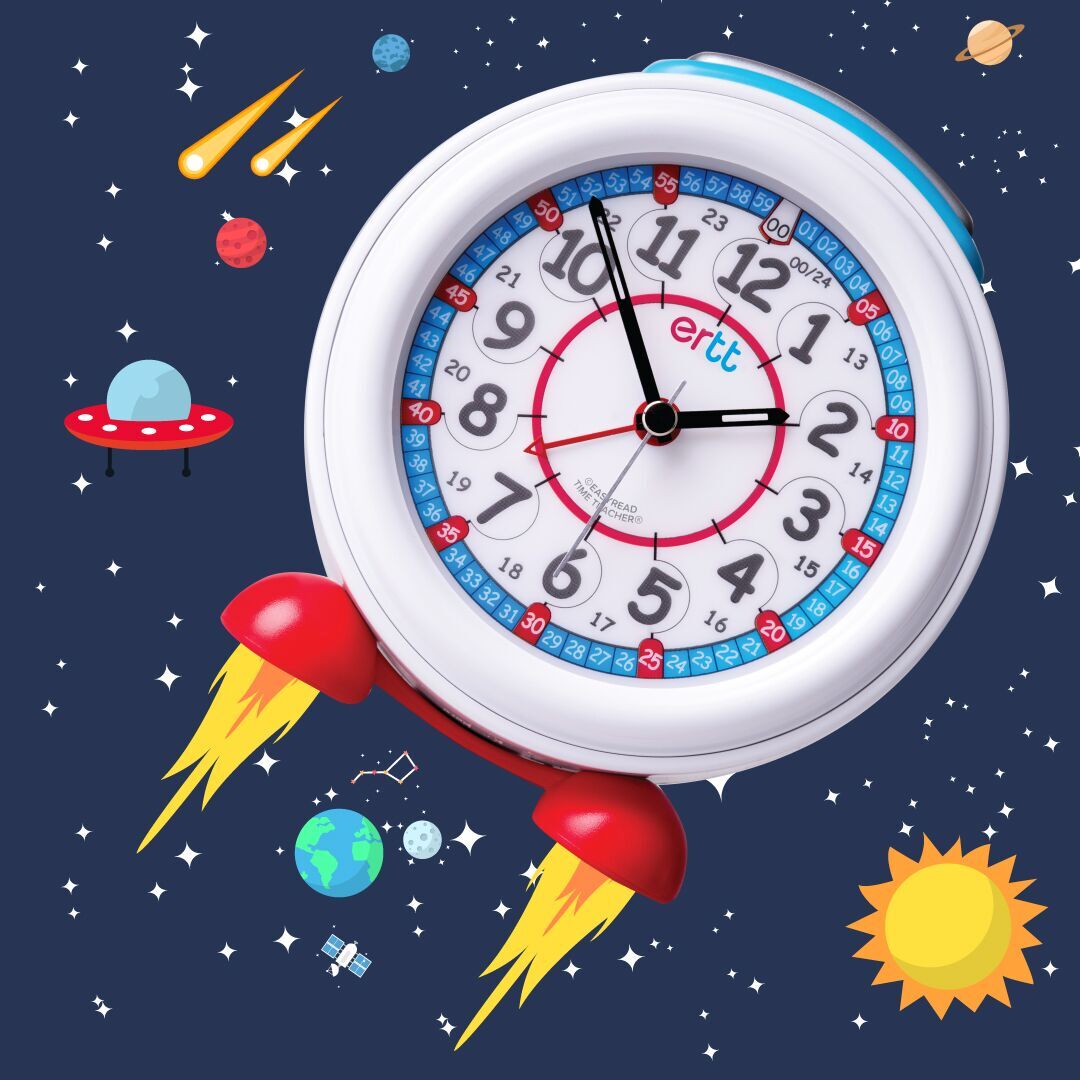 How does it work?
Once signed up you'll be given your own dashboard, accessible through our website. Here, you'll be able to generate a personalised link to our homepage.
Share the link with your online community and earn a commission every time someone buys our products through your link. You can even offer a discount if you wish.
Everybody wins!
How much will I earn?
We offer commission rates of up to 15% on all our products (VAT exclusive). Your dashboard will show you how many people have used your link and keep a record of your earnings.
Fill out your payment details and we'll pay directly into your PayPal account each month.
It's as simple as that!