Choose your method
Teaching your child to tell the time is easy with both our learning methods:
If you express the time as
"8 minutes to 2"
teach your child the past/to method.
If you're more familiar with saying
"One Fifty Two"
teach your child the 24 hour method.
Perfect for teaching kids the time. Would definitely recommend this item. Both of my sons have one and my youngest wants to sleep with it on!!
Isha, 30 April 2019
I have put a EasyRead Time Teacher clock in each classroom. Not only can the children use them really effectively but they also look great. As a specialist provision it was really important that the clocks did not look childish. These clocks were better than I originally thought.
LJ, 19th October 2018
Our daughter found it very difficult to read the times. With the clock, it worked out right away after a short explanation! The dial is beautifully designed in a child-friendly way. Due to the fact that the children can read the time very quickly and correctly, it has a very motivating effect! Clear buy recommendation!
-Dani, 18 May 2019
What a brilliant clock for helping my son learn the time. 3 easy steps. Looks bright and colourful and is sturdy. It has everything that is needed, alarm, snooze, night display on a sensor and the snooze button makes the display brighter if needed. The main thing is my son likes it, he can work it and it is helping already with time. (He can do digital) but struggles on a normal clock face). May cost a bit more than some of the others but in my opinion it is worth the money and you get what you pay for.
-Karen, 28 May 2019
Our Awards
Our EasyRead watches, clocks and teaching aids have won awards from around the world.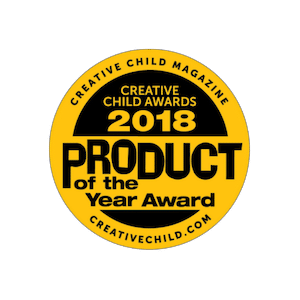 Creative Child 2018 Kids Project of the Year Award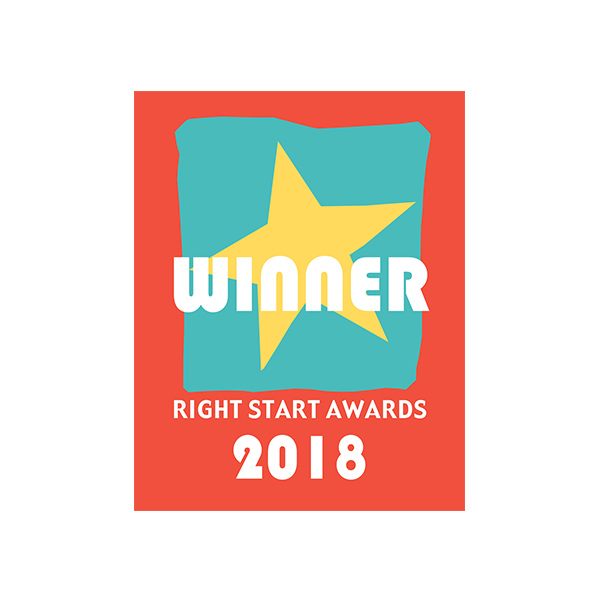 Right Start Awards 2018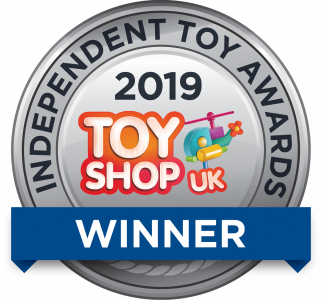 Silver Independent Toy Award 2019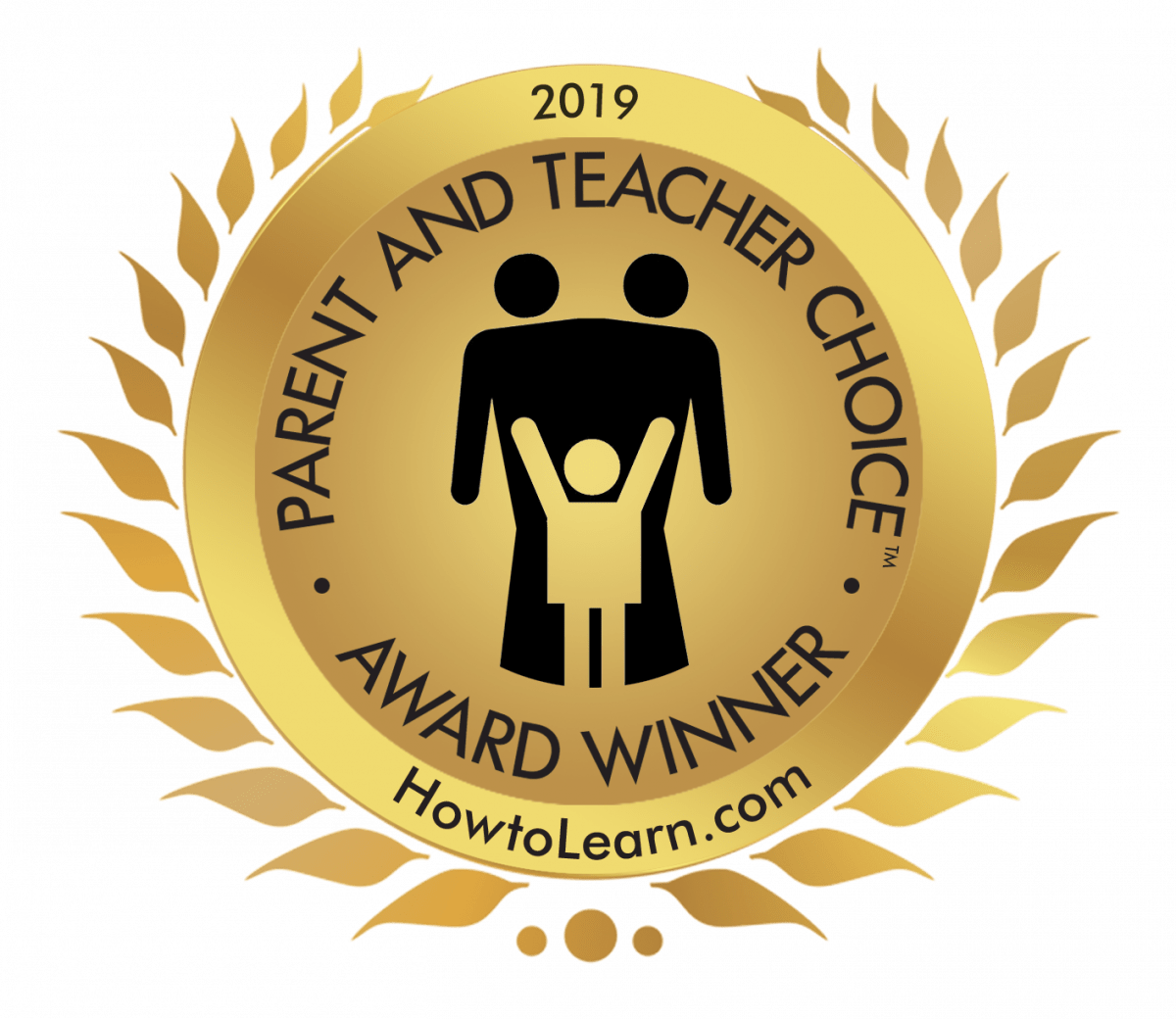 Parent and Teacher Choice Award 2019