EasyRead Time Teacher was created by parents to help children to learn to read analogue time
We are a family business dedicated to helping children and adults overcome the problems encountered when learning to tell the time on analogue clocks.
The business was started by Roger Shackleton in Sydney, Australia. Roger is a winner of the Australian Design Award and designed the 'EasyRead Dial' and the 'Three Step Teaching System' after finding it extremely difficult to teach his daughters to tell the time using regular analogue clocks.
Roger's business started in 2011 under the name 'Theme Time Australia' and was featured on the popular show 'Good Morning Australia' with Bert Newton.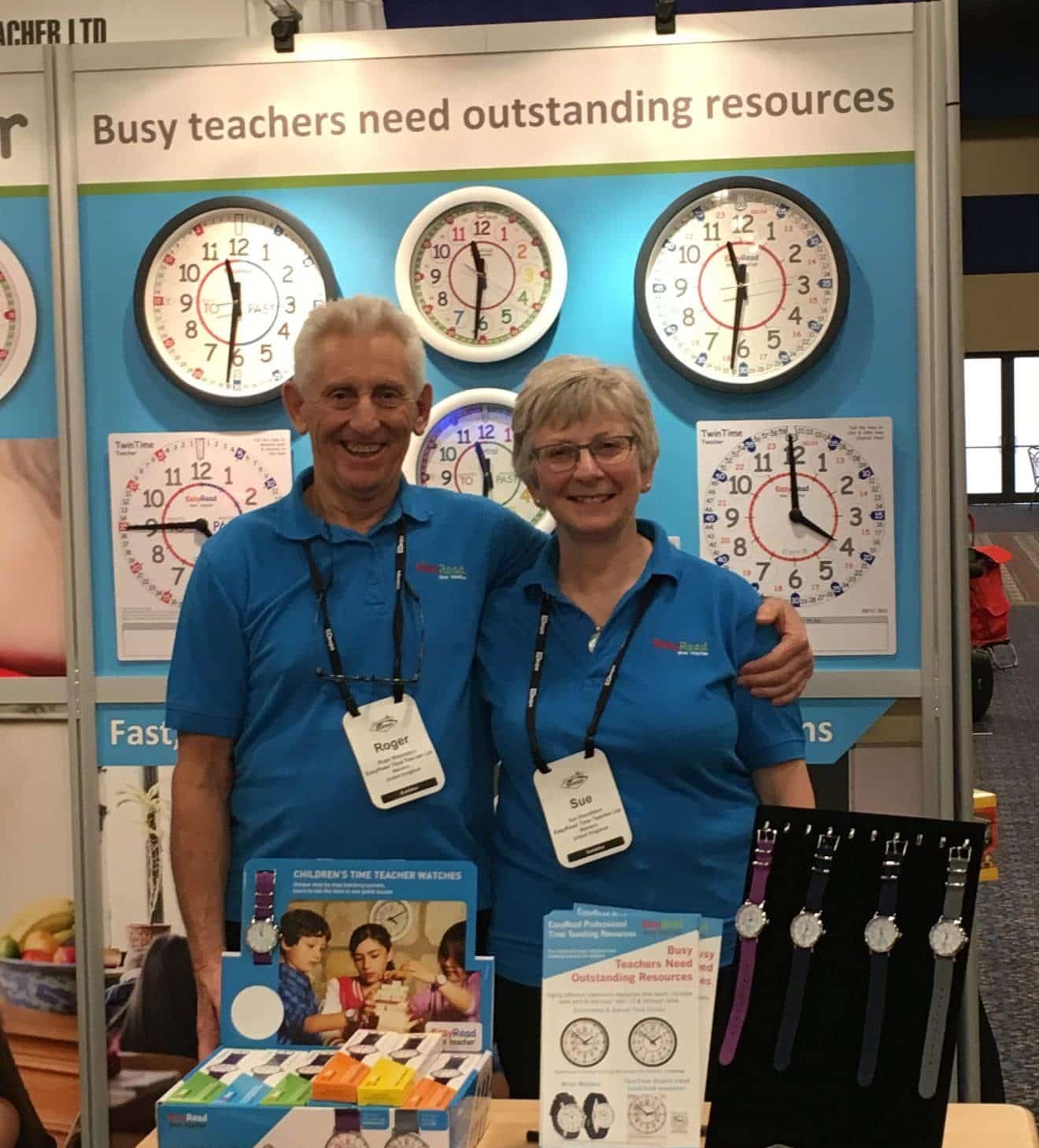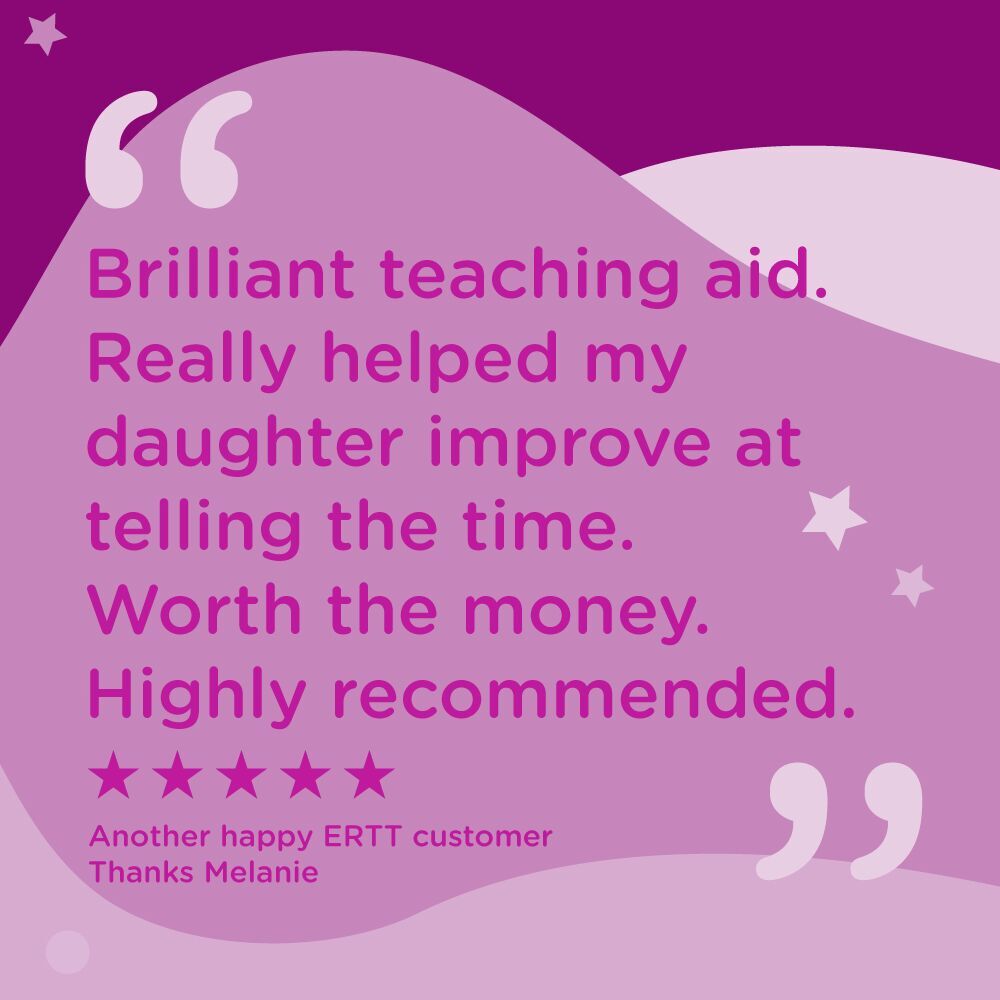 In 2012 his sister Sue Shackleton, based in Malvern UK, joined him to develop the business in the UK & Europe. EasyRead Time Teacher Ltd, a UK registered company, was formed in 2013.
Roger's designs have been so successful that the clocks are now available in Europe, Australasia and North America, from Amazon, eBay and an increasing list of other outlets.
EasyRead Time Teacher has gone from strength to strength, and now supplies a range of analogue time teacher clocks suitable for the home and the classroom, as well as time teacher watches, alarm clocks, card games and classroom resources.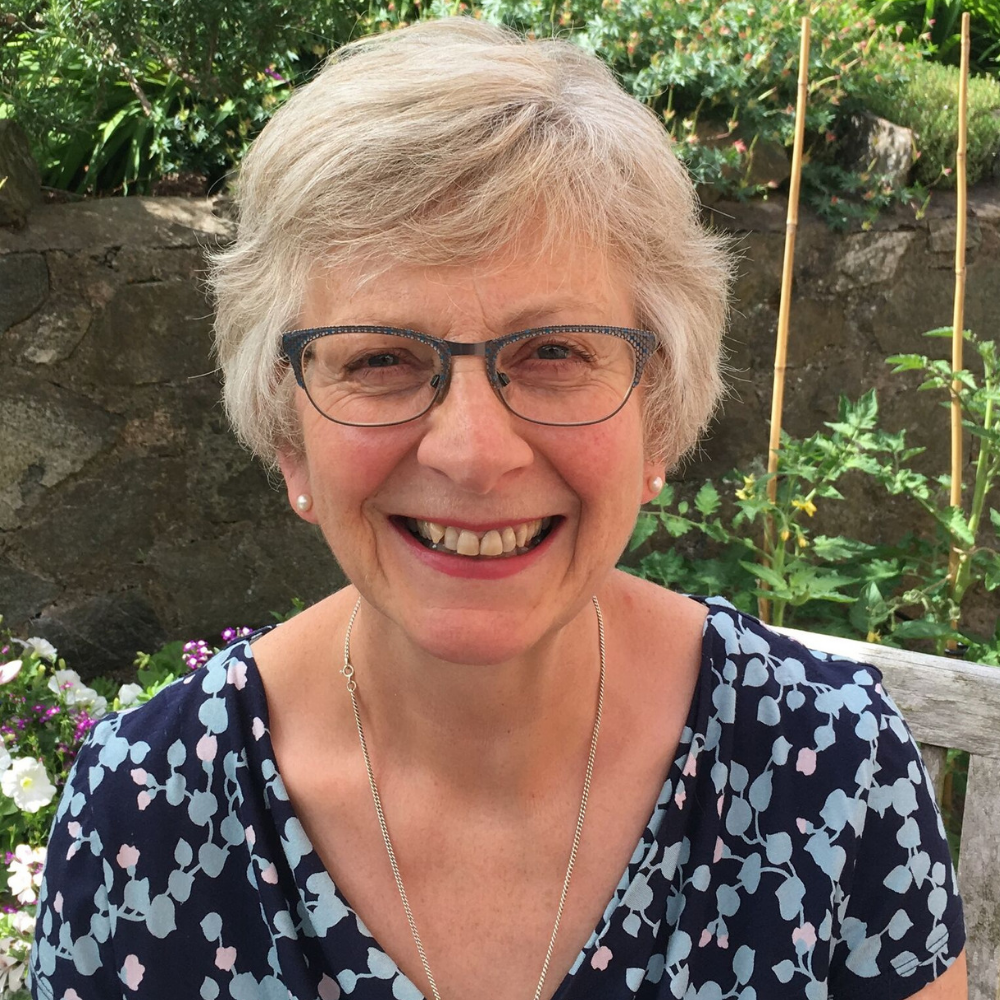 Sue
Sue is Roger's sister and she looks after EasyRead Time Teacher in the UK.  She likes walking with Indie.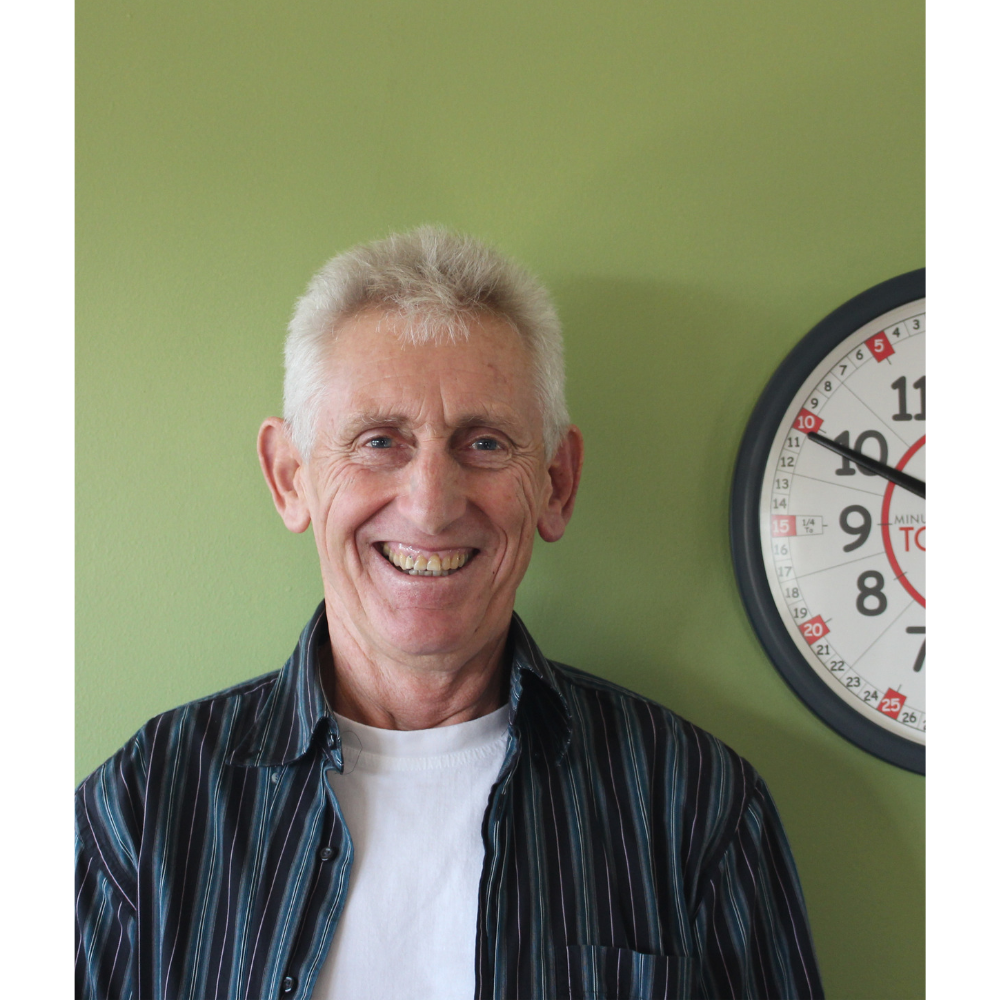 Roger
Roger is the creative brains behind the EasyRead Time Teacher system. He created the first Time Teacher clock to help his two daughters learn to read analogue time.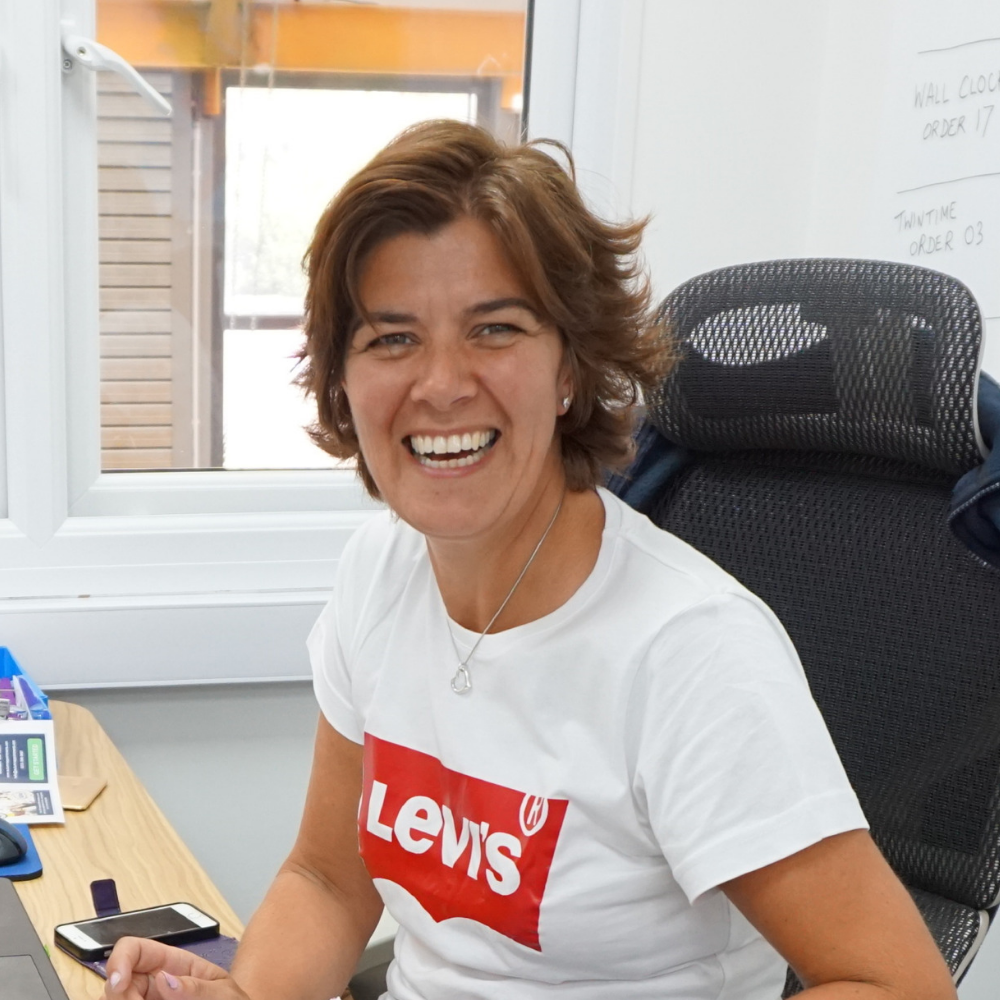 Eve
Eve is queen of admin, wholesale & exhibition planning for the UK team.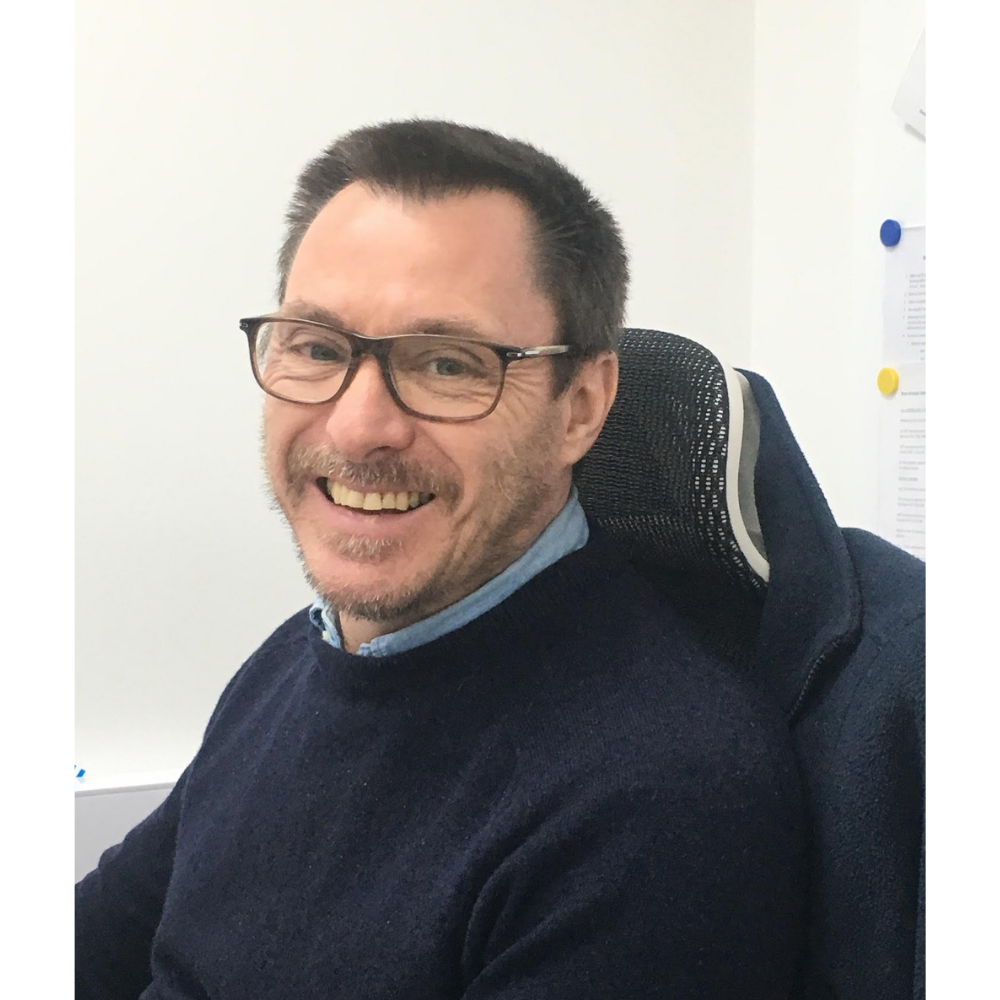 Stuart
Stuart is part of the UK team.  He is master of sales and online marketplaces.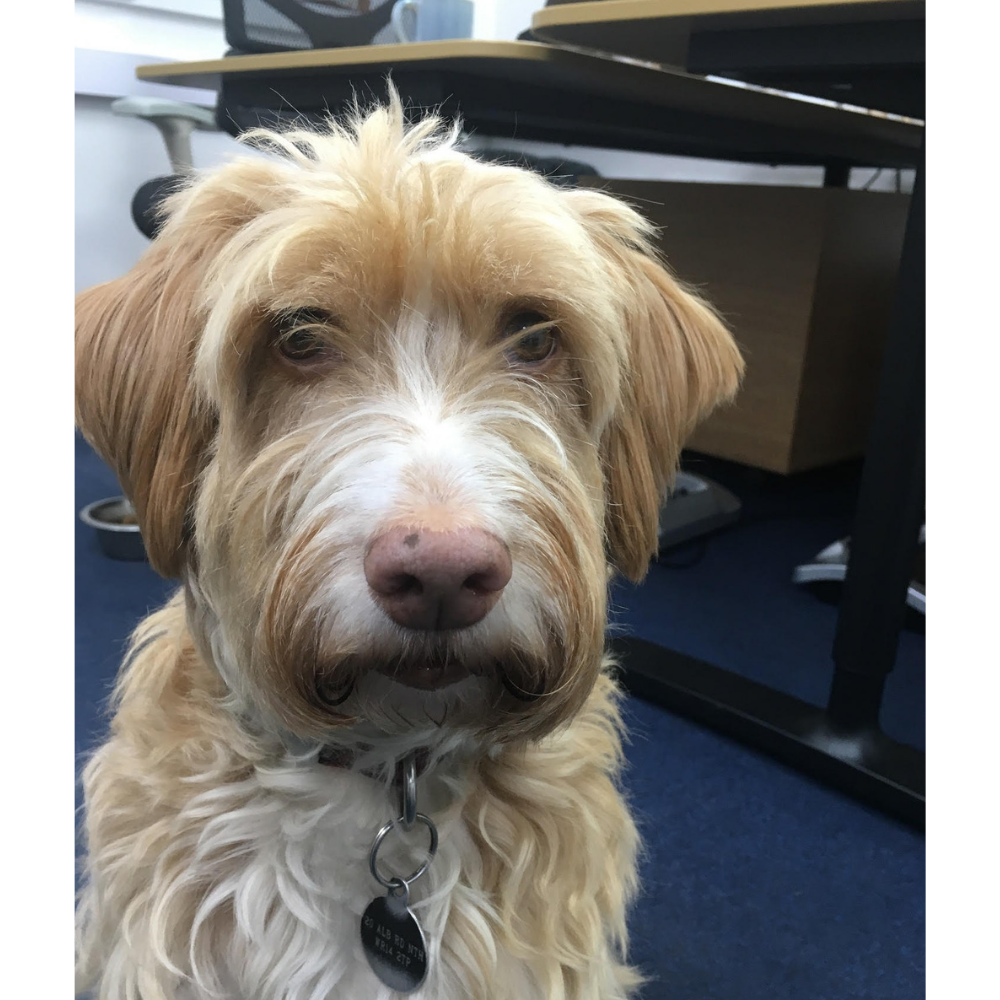 Indie
Indie believes she is head of security.  She likes barking and greeting delivery drivers.